Frescia Nguyen November 5, 2019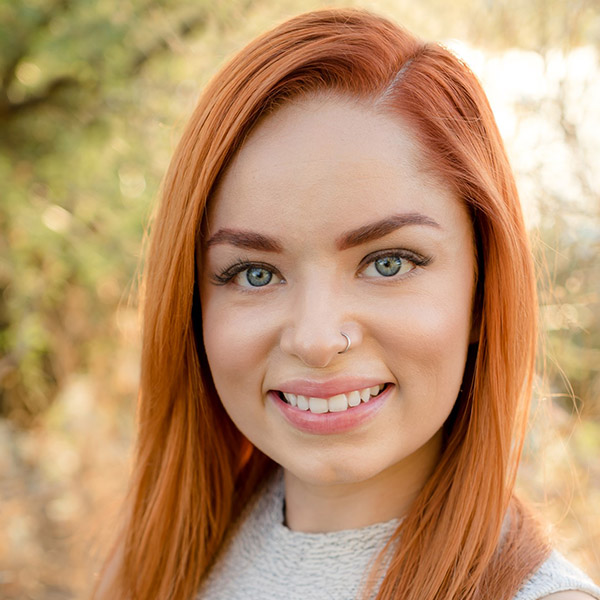 Frescia Nguyen - Professional Realtor
Phone: 480-269-3521
Email: Frescia@theazdealhunters.com
As an Arizona Native & Real Estate Professional, I am committed to providing my clients exemplary service and loyalty. I pride myself in the ability to earn their trust by always acting in their best interest and offering honest, helpful information.
I received my Master's of Business Analytics from Grand Canyon University and formerly worked as a Systems Analyst. Through this experience, I gained skills such as evaluating various factors to assess risk and determine appropriate business action. My clients greatly benefit from this as I am able to analyze current market conditions and guide them to making a decision they can be happy & confident about!
When I am not practicing Real Estate, you can find me camping in the Payson mountain tops, hiking the Sedona trails or watching snowfall amidst the charming city of Flagstaff. I'm in love with our cotton candy sunsets, which is one of the many reasons, I will never leave!